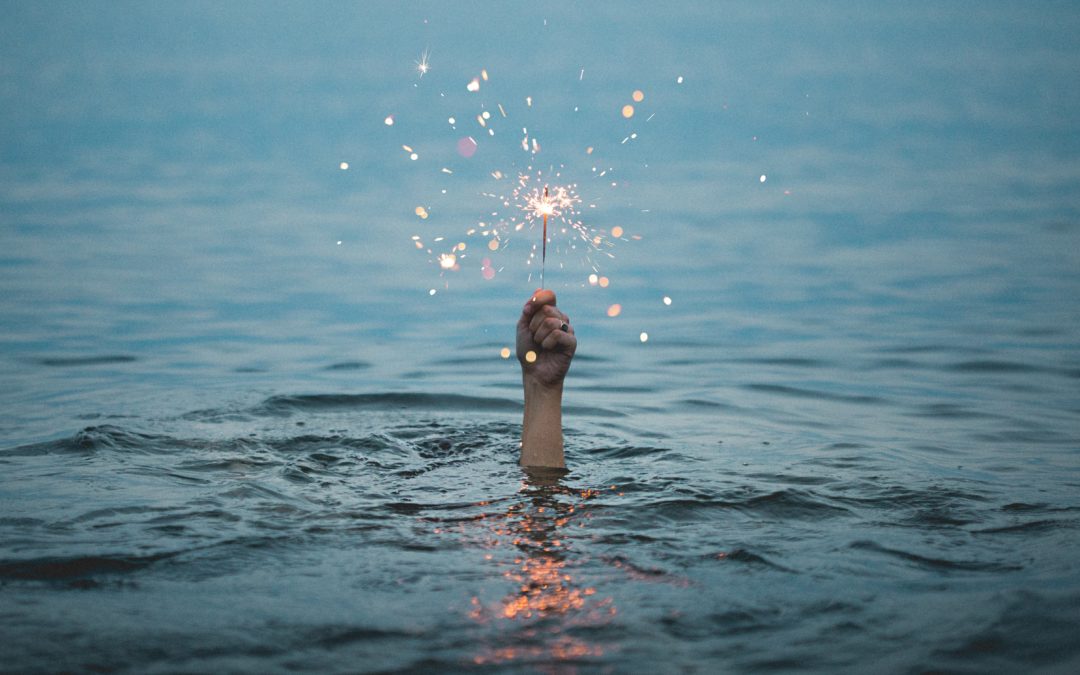 What if in just a few days you could get started unlocking your intuitive superpowers? We all want to learn new skills, but we don't have unlimited time to spend learning them. Here's your chance to learn some key skills in a concentrated way, in just 5 days!
This month's Unlock Your Intuitive Superpowers 5-Day Challenge will give you exactly that: five days of concentrated information and a daily meditation for you to practice what you've learned several times during the challenge and afterwards.
During each of the 5 days:
you'll go into our special Unlock Your Intuitive Superpowers 5-Day Challenge Facebook Group
watch a brief teaching video from me
then download a meditation to practice that day and even after the Challenge is over
It won't take much time, but when you follow the instructions, journal your experiences, and email me your insights – you'll start to notice things shifting – in a good way. You'll start to notice information that's all around you every day that has new meaning. You'll start to notice your senses picking up new information. And best of all, you'll wonder why no one ever taught you this incredibly useful information before!
Ready to join in on the fun? Click this link to sign up – the 5-day Challenge is free. After the 5 days we'll get together on Zoom and share our experiences – there will even be prizes for everyone who completes the 5 days of the Challenge.