About Nina
TREATING THE WHOLE PERSON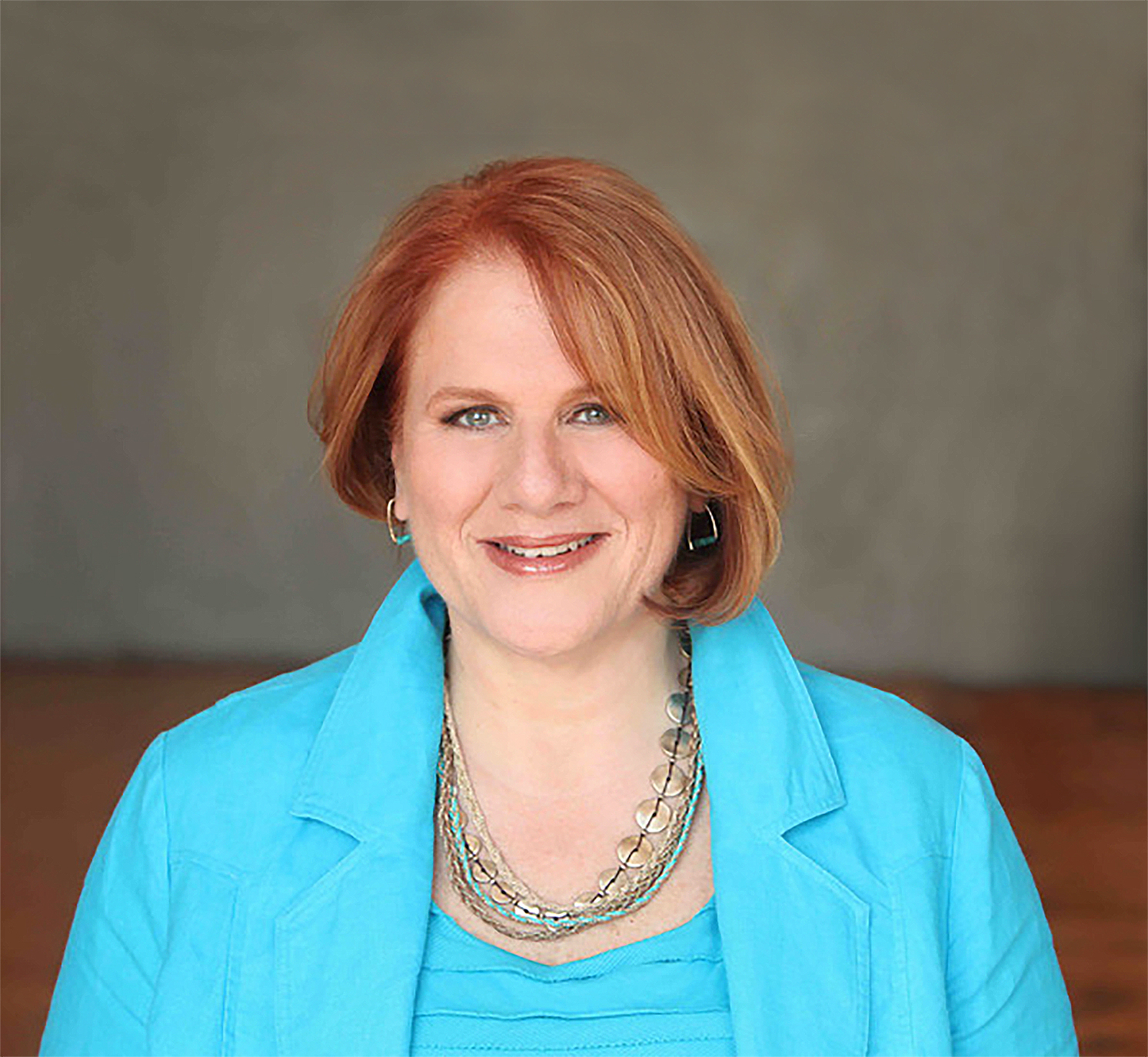 Choose Nina With Confidence.
If you're reading this you're probably wondering: Why would I want to work with Nina Price? Why would I choose to work with her instead of a different practitioner?
Here's what my practice is about. I hope that as you read this you'll see what makes my practice different from others', so that you can decide whether working with me makes sense for your needs.
Nina Price
Alchemist & Healer
SINCE 2001
I Treat the Whole Person
Most health issues are a result of multiple factors in your body and in your life. If you catch a cold it could be that you're run down—behind on your sleep, have significant deadlines or other stressors in your life, and your body just can't fight off the illness. The stressors in your life can be physical, emotional, or even spiritual.
I'm a practitioner of Traditional Chinese Medicine (TCM). Even though it is thousands of years old, it is still very relevant to healing people today. One of my teachers used to say, "Traditional Chinese Medicine, clinical trials of over a thousand years, more than a billion people served."
TCM treats the whole person: body, mind and spirit. When I work with you I'm looking at everything that's affecting you: your work, your family, your relationships, what's keeping you awake at night, your hormones, your beliefs, your expectations, even your dreams. I'm looking for what's out of balance, what's stuck or what's in conflict, what's screaming and why? What's at the root of why you're not feeling well?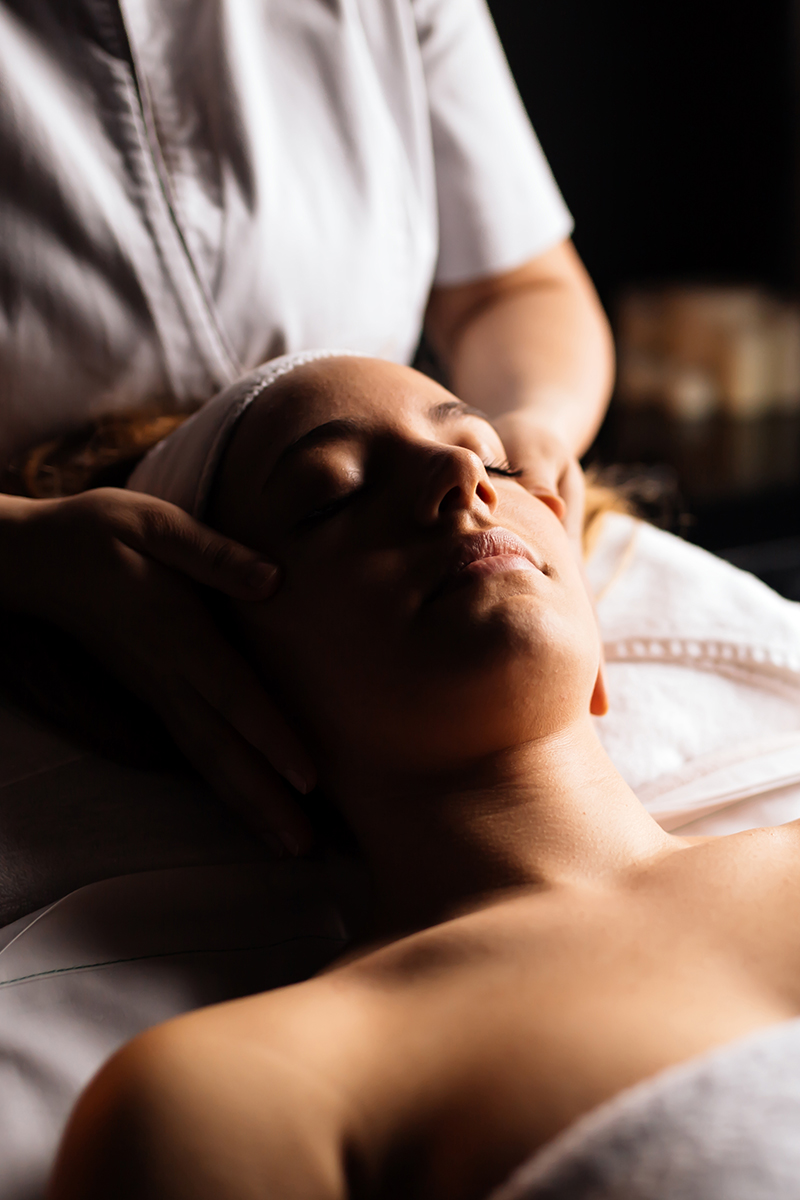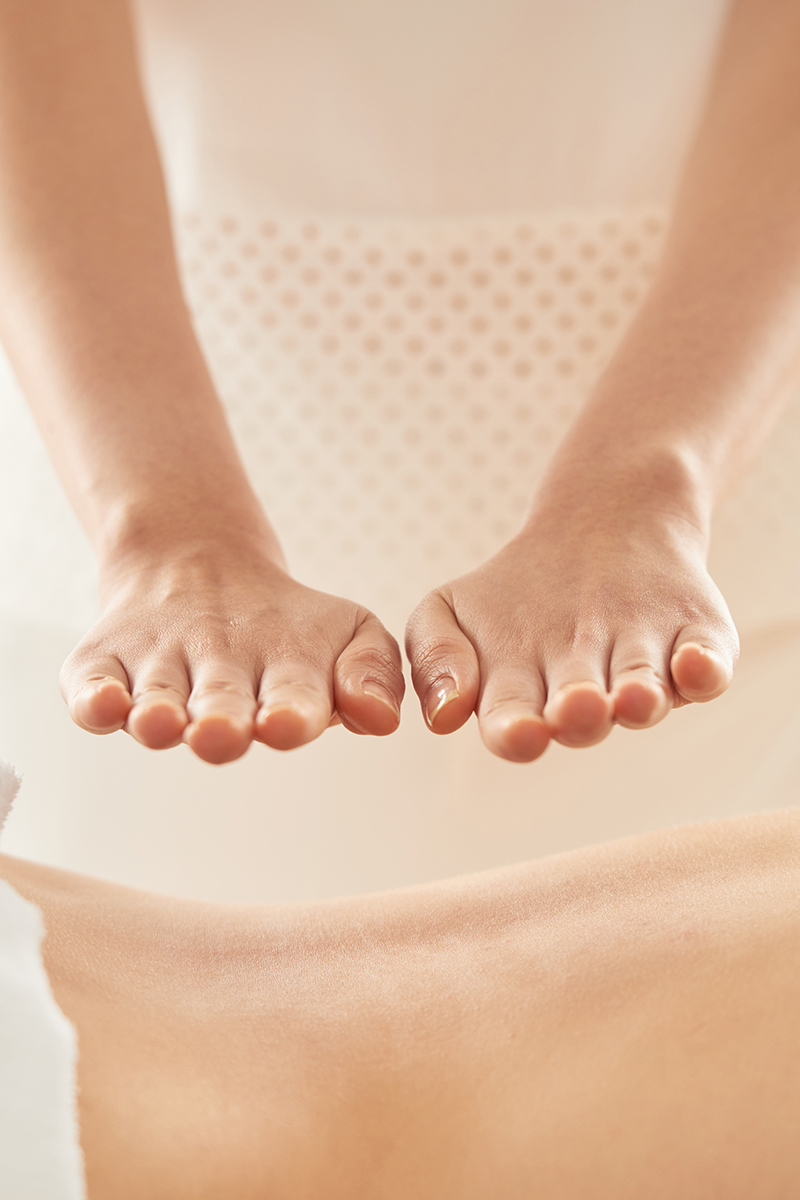 REASONS TO CHOOSE ME
Three Differences About Me
When I treat you there are three significant things that are different than other practitioners you see.
1  » When I treat you, my approach and treatment are all about hands-on healing.
2  » I will recommend medicines that you can take along with your treatments that won't have lots of side effects.
3  » I will also recommend practical strategies that you can employ so that you can be in charge of your health and wellness.
My goal is that you feel like you are "back in the driver's seat" and not feeling controlled by what's happening in your body or your life.
Read more on the ABOUT page, where I review the details of each of these three differentiators of my wellness approach.
APPROACh details

Explore the Three Differences
Hands-on Healing
My treatments all involve hands-on healing—massage therapy, other forms of bodywork, energy work, gua sha, or acupuncture. I feel/sense what's happening in your body and I treat what I feel/sense. These treatments are an exchange of healing energy.
These days Western medicine doesn't involve hands on healing. I'm fond of reminding my clients that a pelvic exam or PSA exam is not hands on healing. Medical tests can provide useful information, but they are not a substitute for hands on healing.
Medicines Without Side Effects
The herbal formulas and supplements that I recommend are gentler and as effective as pharmaceutical prescriptions. They also have fewer side effects.
In California, acupuncturists are required to be master herbalists in order to pass our licensing exams. In my study of herbs, I became an herb expert. My wellness approach involves solving health issues with herbal formulas and supplements. I include my clients in the process—teaching about what herbs can do for them, and how to use herbs to solve common health issues.
Practical Strategies
I teach practical strategies which enable my clients to take charge of their health. Very often when we're not feeling well, we feel out of control. By giving you information and strategies that you can implement each day, you'll feel like you're "back in the driver's seat"—the key to getting well!
These strategies may involve the following—how you eat, move/stretch, workout, detox, sleep; what supplements you take, what activities you track, including tests that can give us more information and can affect how we think and act in any given situation.
Ready to get well and feel well? I'm always here for you.
Contact me—let's talk!
Hands-on Healing Works
COME SEE FOR YOURSELF
1. Chat With Nina
Set a time to have a Zoom or in-person consultation, to review your wellness challenges and any pressing needs. Book a consult by clicking below.
2. Diagnose Your Situation
Upon completing your wellness consultation, Nina will diagnose your issue. Your participation is essential in this process. You will be put 'in the driver's seat'.
3. Create a Treatment Plan
Nina will review your needs and create a custom treatment plan for you. You can choose from a traditional 1:1 approach or a group program, offering more support and cost-effectiveness.