You're over 40 and You Just Can't Seem to Lose Weight the Way You Used to…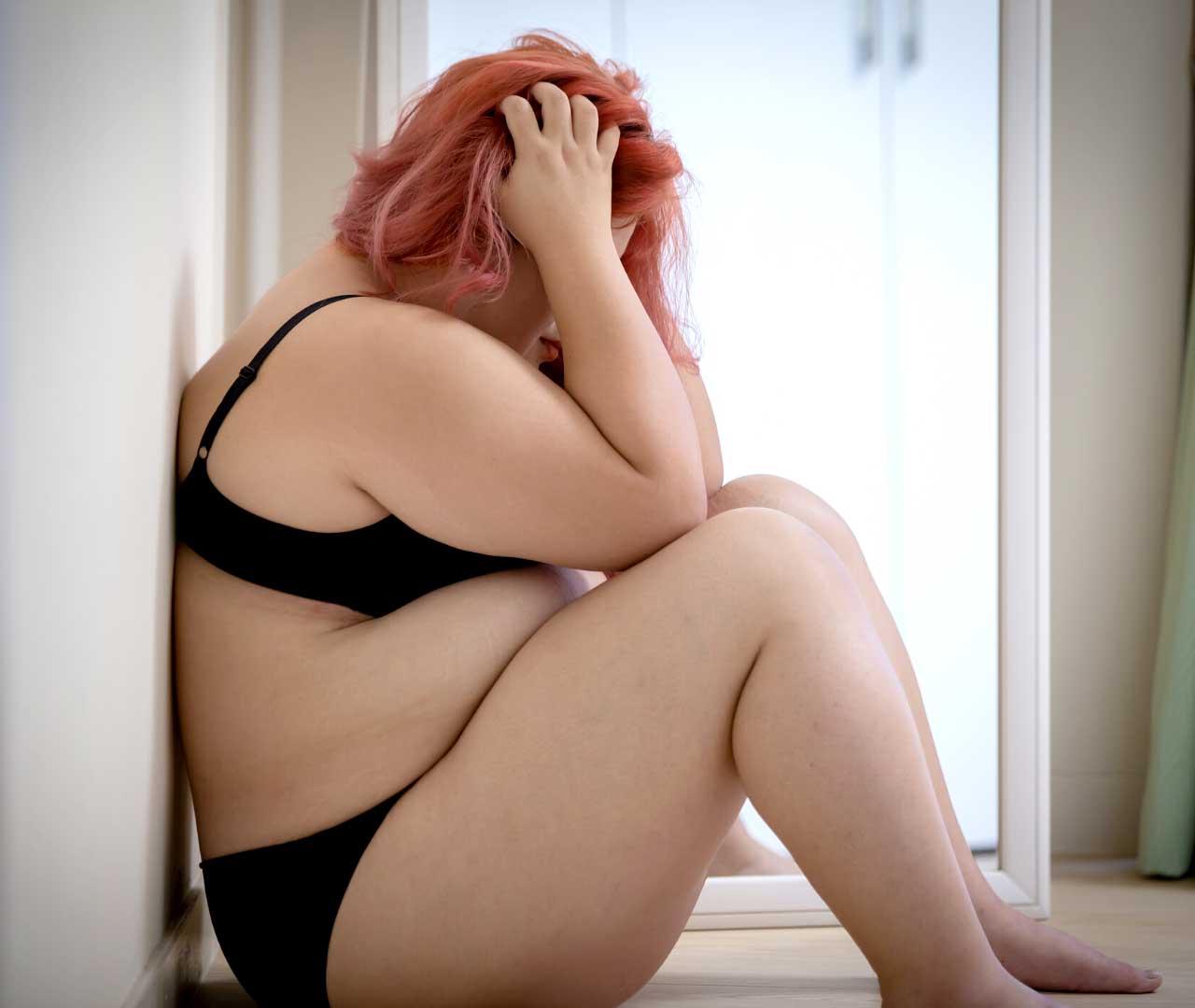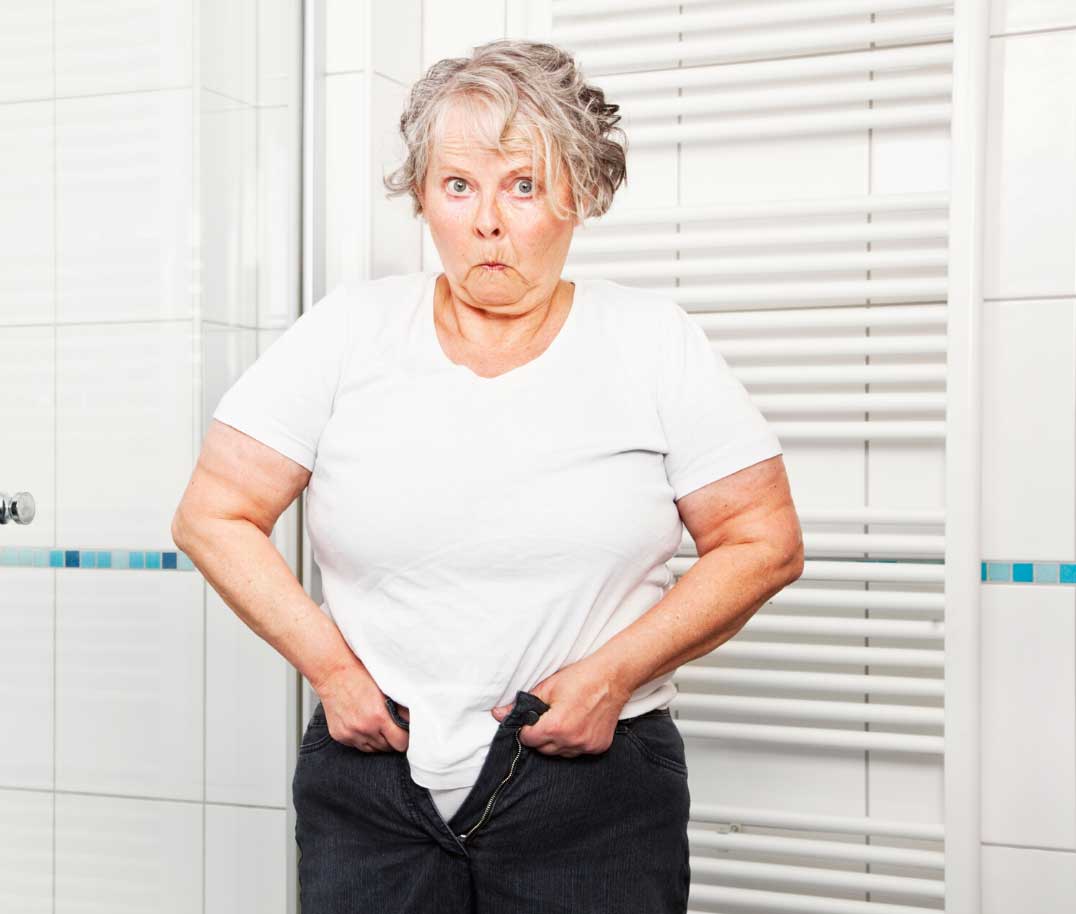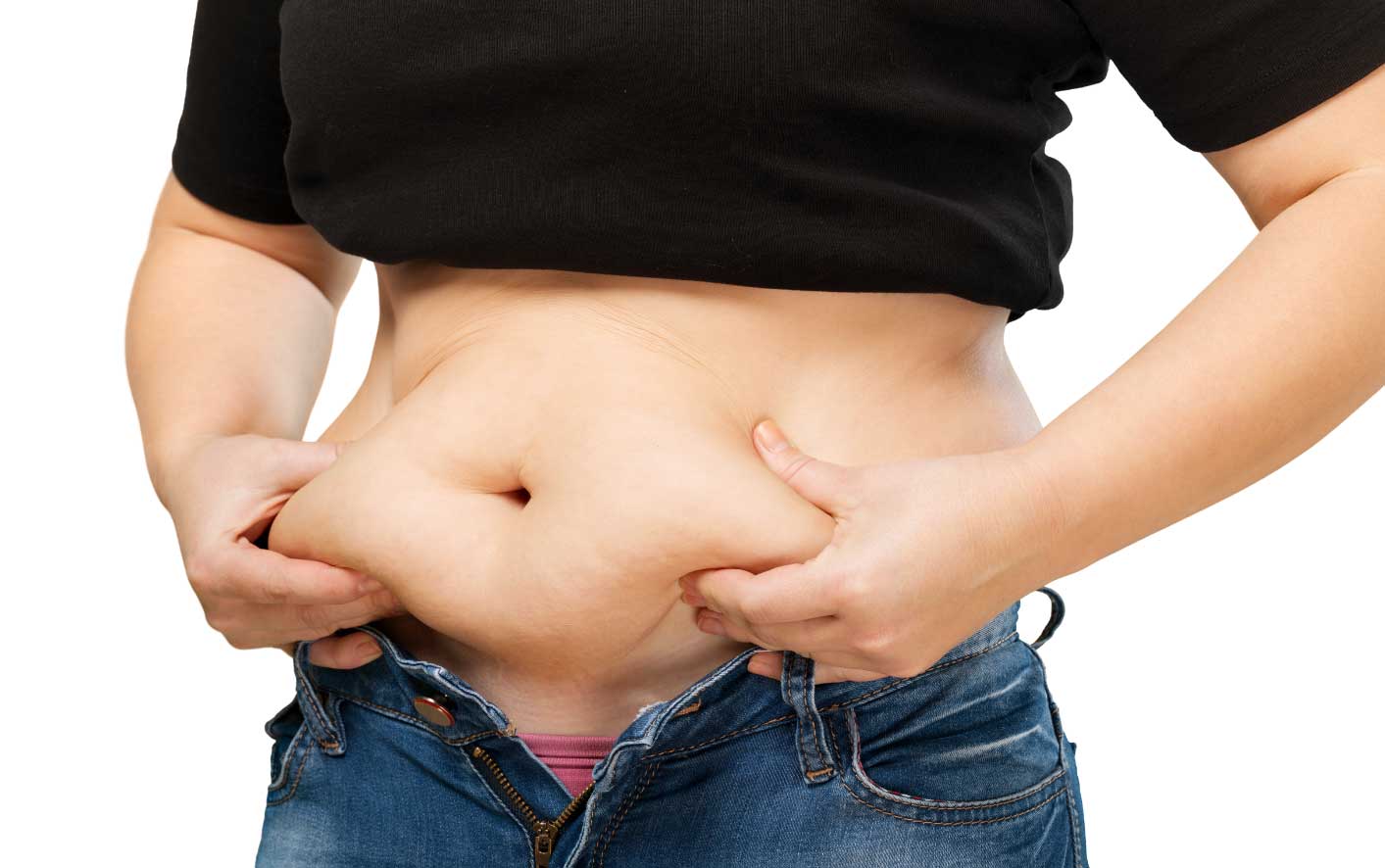 »  You wonder whether you're doomed to be stuck with extra weight that came on during the pandemic months

»  The thought of wearing a bathing suit has you madly searching for a convenient hiding place.

»  You find yourself avoiding your annual physical because you can't bear to step on a scale.
»  You catch yourself feeling despair that at your age you'll never be able to ditch those extra pounds.
»  You know that your eating habits could use a tune up
»  Your friend was told that she's "pre-diabetic" and you secretly worry that you're next
If you're cringing… I feel you… Read on, there's HOPE!!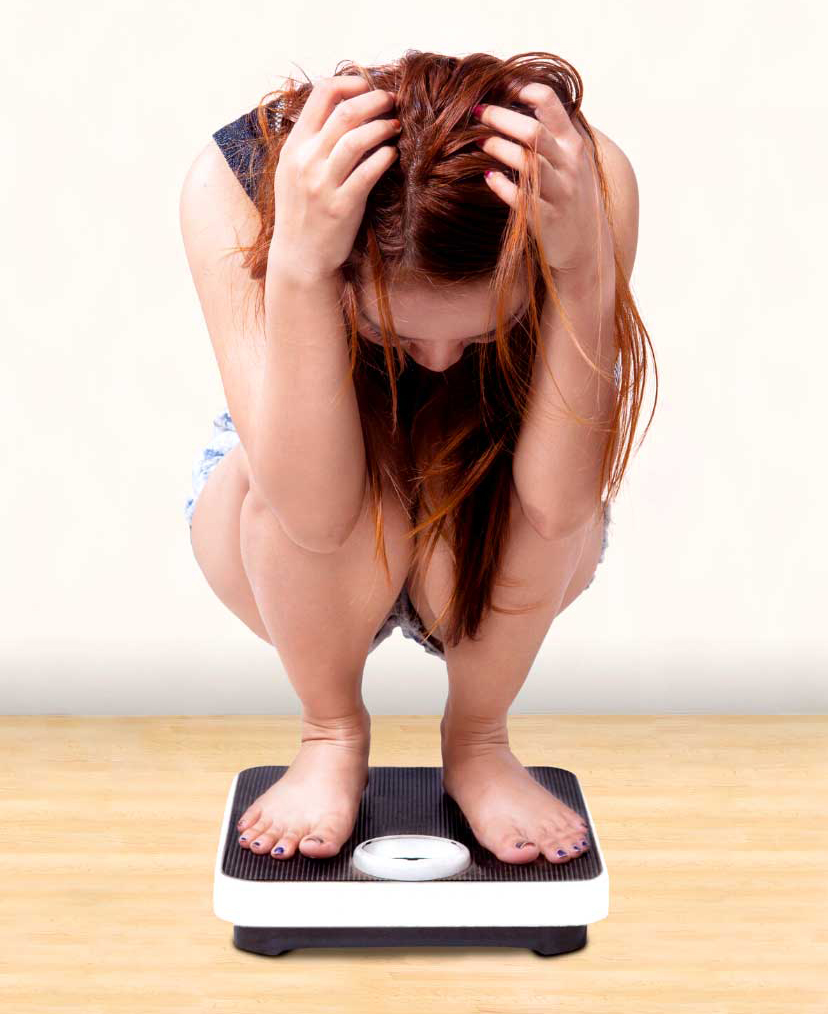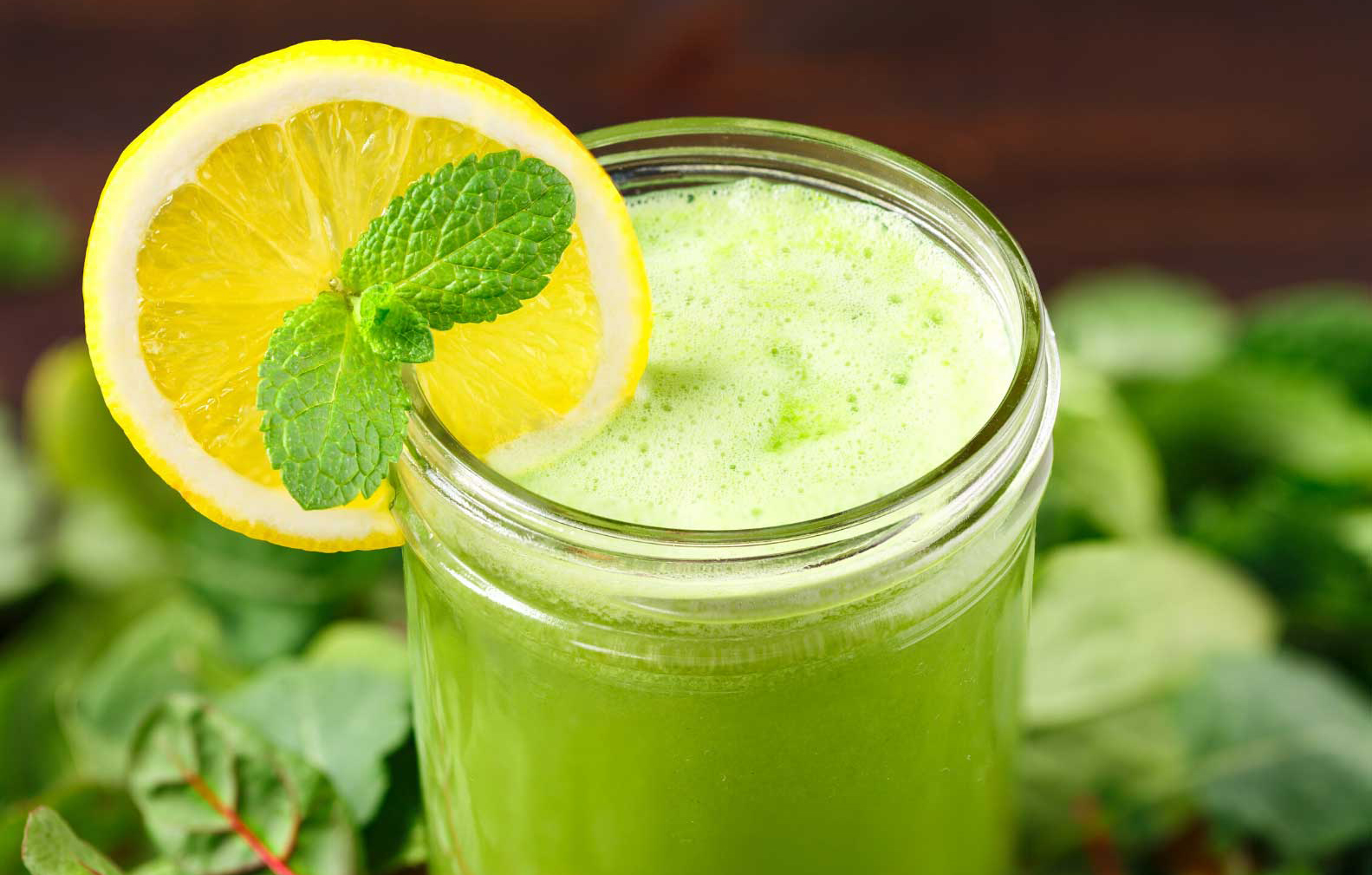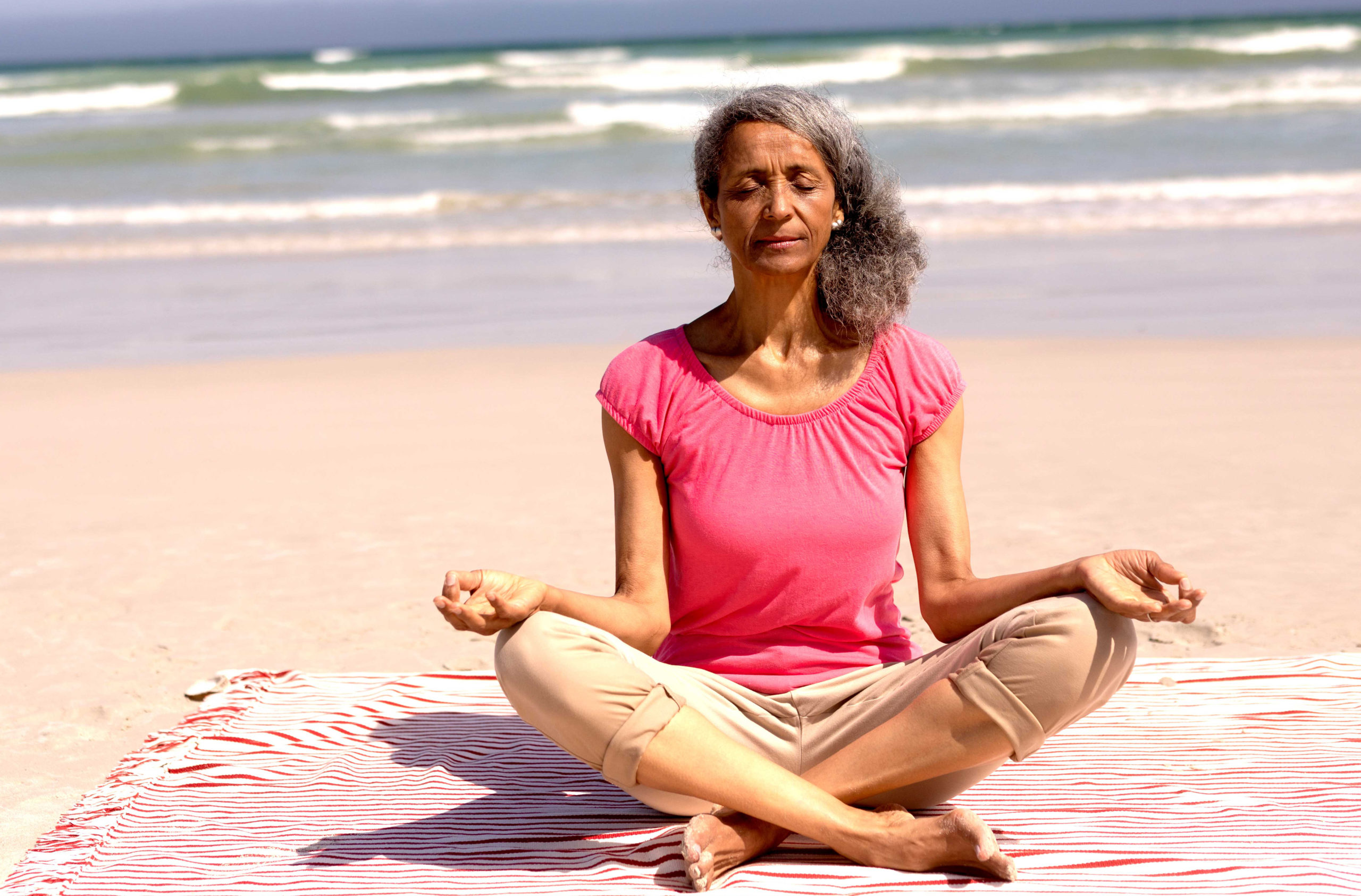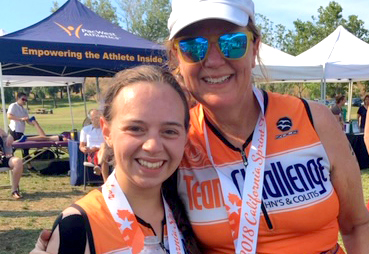 I Used to Be the Woman Described Above…

Although I love to swim and would never avoid wearing a bathing suit, I used to be the woman described above until I discovered how to RE:SET my eating habits and completely turned the corner on my attitudes and behaviors toward food.
Even though I experienced big changes, I didn't set out to achieve any of that. I joined a 30-day program at the urging of my friend. I had a great time cooking delicious real food and eating differently for 30 days. I also enjoyed the support of the group, as well as the accountability and flexibility of the program. 
At the end of the program I discovered that my habits had changed, and so had my beliefs about what I could and couldn't do! I was so thrilled that I decided I was never going back to my old ways. I felt great—plenty of energy, lots of clarity, but best of all, no sugar cravings and wonderful new habits! I was so busy having fun that I hadn't noticed that my cravings were gone, and I had even lost some weight. I had learned a different way of eating that worked! I knew what to do in previously challenging situations. 
I felt in control, in a good way, for the first time in my life. I knew that I would not regain the weight, as I had done before because I had learned strategies and tactics that worked for me. So I kept going—I continue to learn, continue to cook, and continue to embrace whole food, group support and accountability.  Like you, I am a "creation in progress".
Co-Leader Lana Foladare

My friend Lana Foladare will be joining me as Co-Leader of Rock Your Body // Rock Your Life. We both have had a lifetime of experience with dieting, food, and fitness. Especially what works and what doesn't. We've been through the School of Hard Knocks. We've lost and gained a lifetime's full of weight, multiple times. As you will see when you read her story below, Lana joined a different program than I did, but learned many of the same lessons and had similar success.
We both know what it feels like to be out of control around food, and we've both made peace with food, cravings and our bodies.  We're both fit and active and have been for years.
We've both worked in the corporate world, and we've both been wellness practitioners. Lana has been a Massage Therapist and Coach for many years, and so have I. I'm also a Licensed Acupuncturist and Master Herbalist, which means that I'm trained in both Eastern and Western medicine.
Our Special Offer to you…
What We are Offering You is 30 Days of What Works:




»  Delicious whole food recipes and pointers for making them
»  Strategies and tactics for dealing with your midlife body and helping her to stay fit, rested, disease resistant, and healthy
»  Flexibility—you get to implement our suggestions in a way that will work for you
»  Group Support—a Facebook group of friends to cheer you on and offer suggestions
»  Accountability in a way that will work for you



When you join Lana and me for Rock Your Body // Rock Your Life, you'll receive:

»  New information daily to inspire your transformation

»  Weekly eBooks full of recipes

»  Private Facebook Group where you can make new friends and showcase your creations

»  Weekly cooking demos

»  Weekly coaching and support calls
All of this will make it easier for you to achieve your goals.
You would expect a program like this to cost close to $500 because it's personalized, lasts a whole month, offers lots of information, and plenty of support and accountability.

BUT IT DOESN'T!
Because we want to help as many women as we can to ditch their struggle with food, create new, helpful habits, and lose extra weight » » »

we're charging $197 for the whole program!
This Program is for You if…
»  You're ready to make some changes in your relationship with food and eating
»  You're ready to create new habits relating to food and eating
»  You're done with binge eating, food cravings and food addiction
»  You've had enough of food that causes inflammation, allergies and other autoimmune reactions in your body
»  You'd like to eat food that supports your health
»  You would like to support the planet by eating a more plant-based diet
»  You would like your body to be more disease resistant
» You feel good or "just fine" in your body, AND you want to feel AMAZING—that next level of excellent health
»  You know a great deal about food AND would love to learn a new way of eating, want the accountability of a program, and the support of like-minded people
"This plant-based keto program changed my life—amazing results—great weight-loss, vibrant energy, no cravings and no horrible hunger! Wow, I'm never going back!!"


—Julie, San Francisco, CA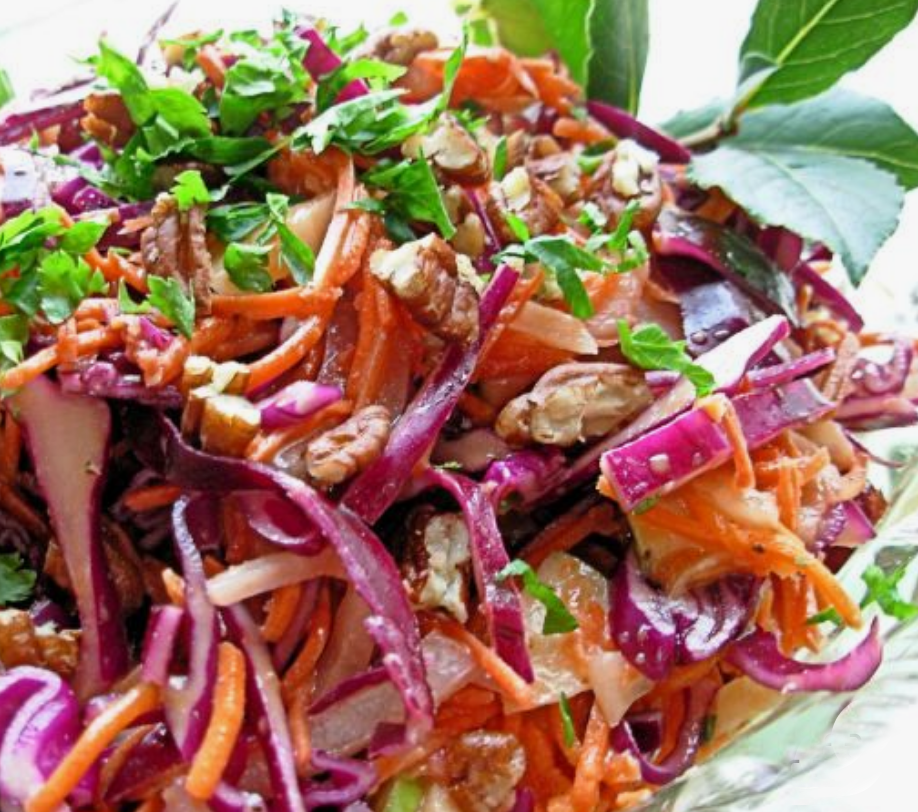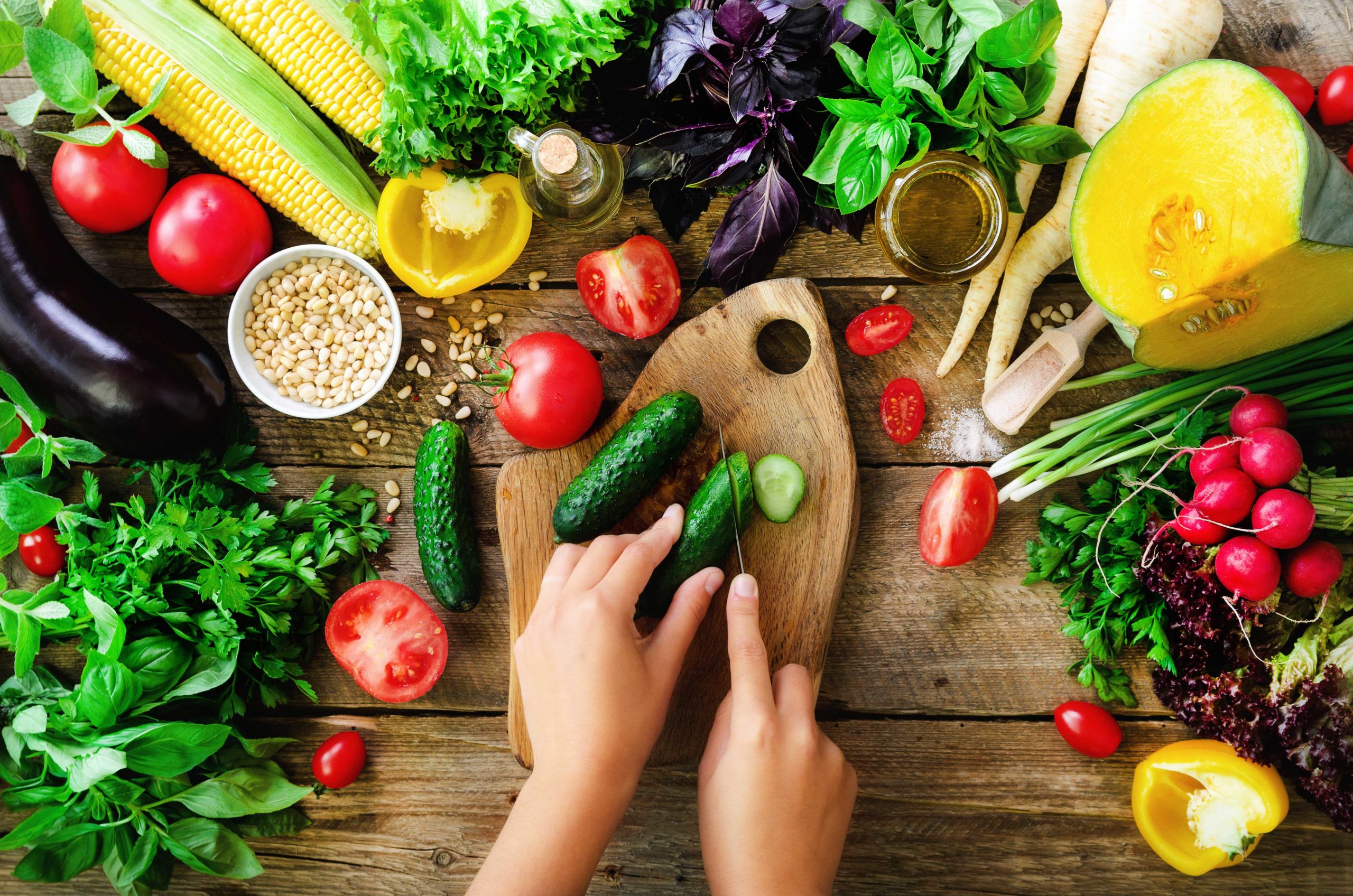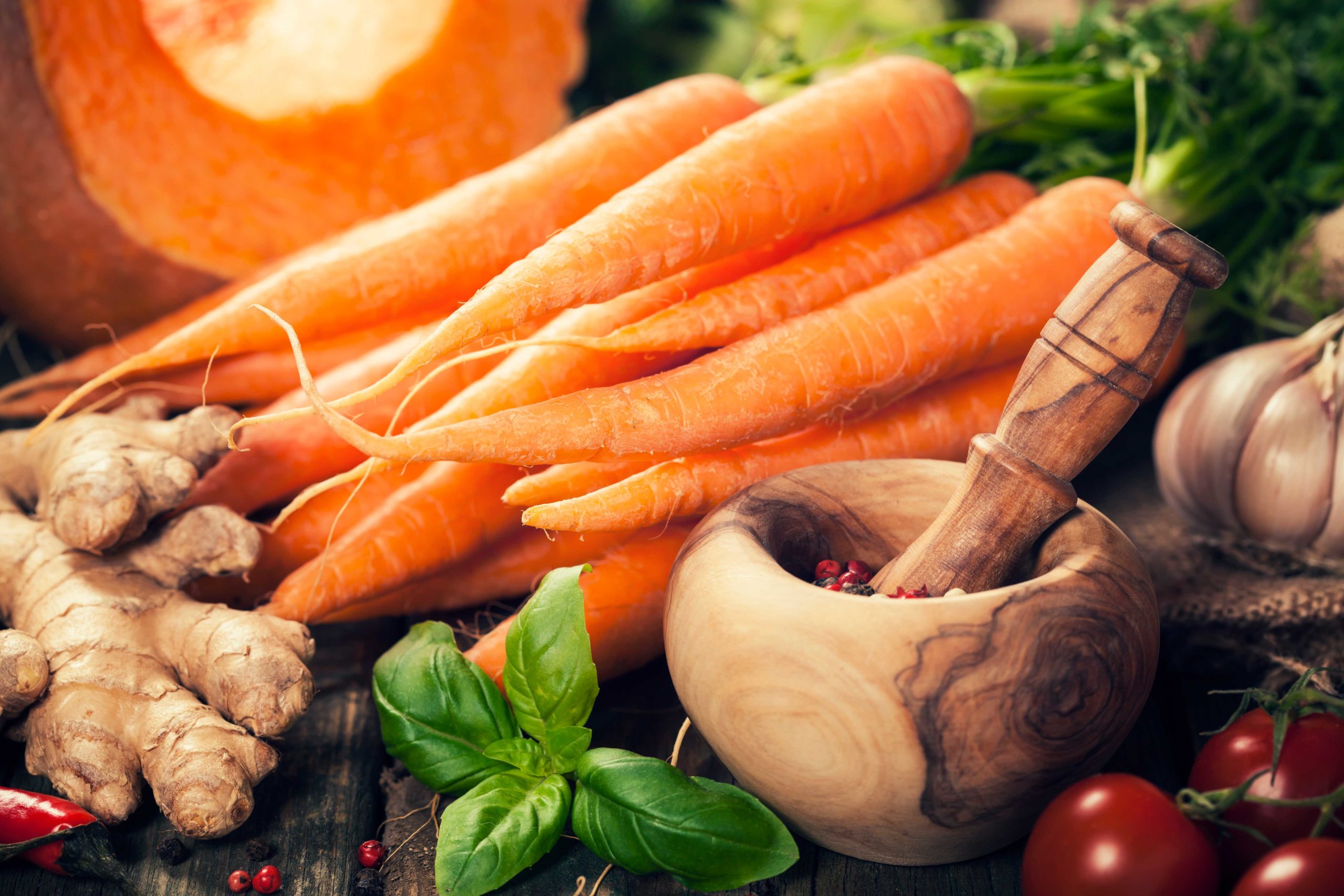 It is Possible to Lose Weight After Age 40 and Even After Menopause!
You just can't use the same old methods that you used to.
Join us for 30 days of Summer food, friendship, fitness and fun—without going to sleep-away camp.
At the end of 30 days you'll have a revitalized body and you'll feel great in it!
When you feel great in your body – everything in your life is better: Work, Friends, Relationships, Family and Projects.
So click the button below and join us. Your life will be rockin' before you know it.
Best,
Nina and Lana
LICENSED ACUPUNCTURIST » MASTER HERBALIST
Nina PRICE, MBA, L.AC.
I'm a practitioner of Traditional Chinese Medicine (TCM). Even though it is thousands of years old, it is still very relevant to healing people today. TCM treats the whole person—body, mind and spirit. I've also been a coach (personal, professional, wellness) for close to twenty years. I love to help my clients find practical solutions to what's bothering them, and also to help them develop strategies that work for the long run. My intention is to help you take charge of your own health and wellness, and not feel controlled by what's happening in your body and your life.
This program will help you to detox your physical, emotional and spiritual self—take the time to take care of you. Learn whatever you need to learn and then keep going—BE ON YOUR NEW PATH. Make the shifts you need to make so you can build new habits, gain insights into what's next—BE THE CHANGE—I'll be there to encourage!
Nina Price
Licensed Acupuncturist
Wellness Coach
Master Herbalist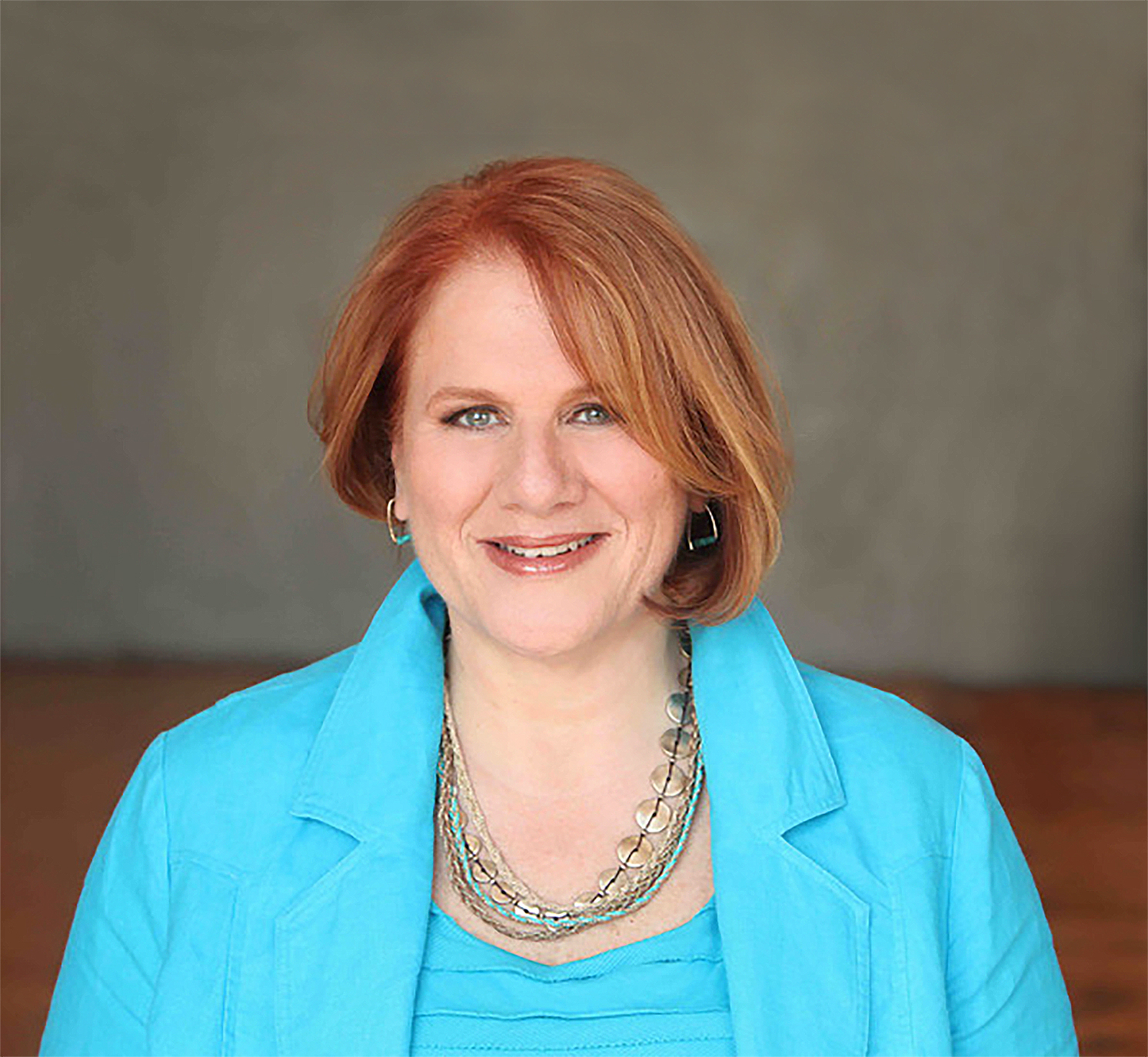 PERSONAL AND PROFESSIONAL COACH
LANA FOLADARE, M.A.
After sheltering in place for three weeks I realized I was ripe for a change. Slowly I was gaining even more weight through bad habits. An extra snack here, grabbing nuts from the cabinet at 5pm everyday, and more than the occasional alcoholic drink had even my yoga pants stretched thin. Gone were the days of grabbing dinner on the run from my local food joints. I seriously needed a reset to learn new strategies for meal planning and preparation. Lucky for me, I wasn't alone!
I teamed up with a group starting a weight loss challenge that included a Facebook group where I could get support. I've known that getting support for weight reduction is a huge bonus for me. If there are too many people, I can get lost and slip into the background; then I give up – I didn't want to give up. 
New habits and daily accountability lured me in! I'm really excited to share what I've learned and help you to achieve your goals. Recently I've been working with people on how to process the many emotions they've been feeling during Sheltering in Place, and I'm planning to share that with you as well. Please join us on this journey – when you see the results you'll be thrilled that you made the investment!
Lana Foladare
Personal and Professional Coach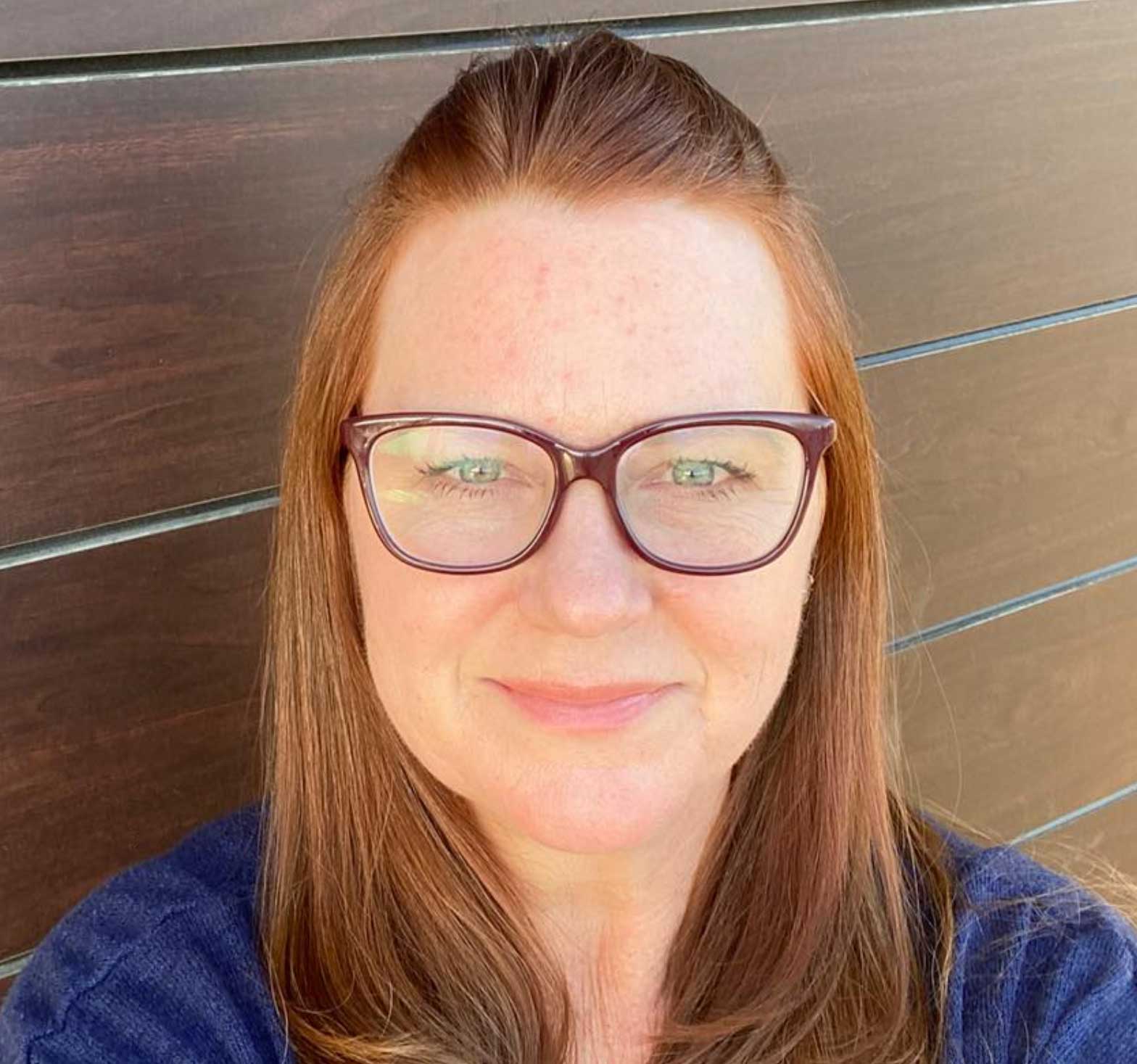 "Holding my vision for excellent health and doing the DEEP DIVE really helped!"
SHOWING UP 110%,HAVING FUN AND ENJOYING THE PROCESS
I'M UP FOR THE DEEP DIVE