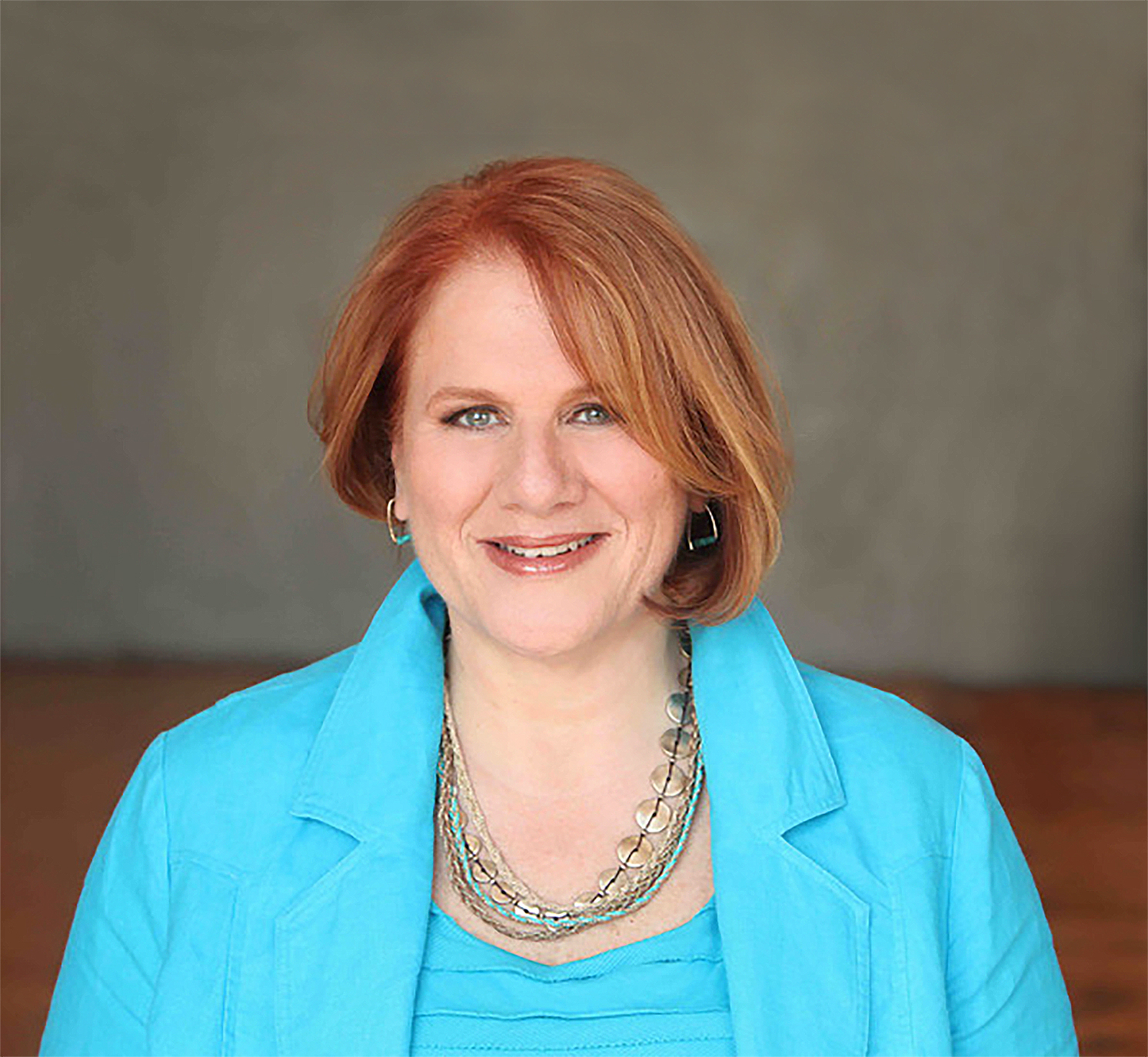 From Nina
I welcome you to read on…research, explore, dive deep—to your satisfaction. I'm invested in your highest state of health and well-being—here to assist in all ways possible. Reach out when you're ready, inspired and feeling alignment—or simply have a question. I have answers!
Nina Price
Alchemist & Healer
OFFERINGS
What Can I Help You With?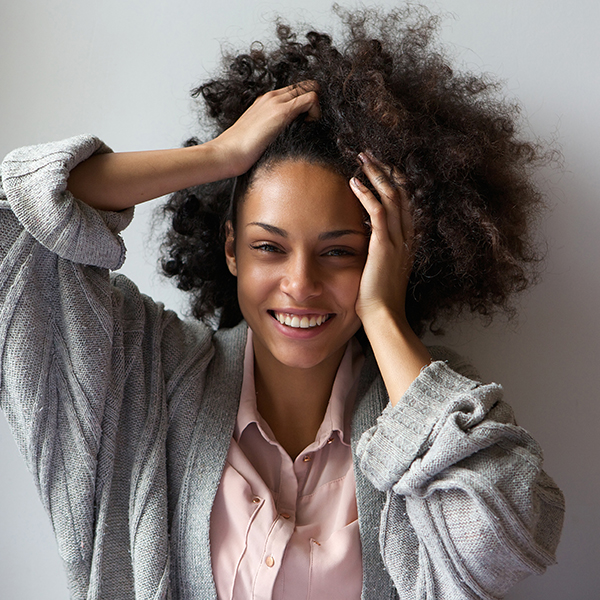 Reduce Stress
From headaches, body aches and sleep issues, to anxiety and depression, I show you how to alleviate the symptoms and address the underlying causes.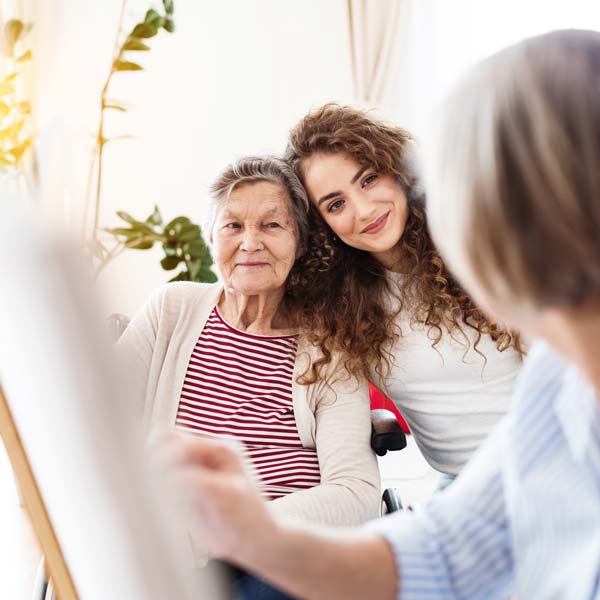 Balance Hormones
From menstrual cramps to menopausal symptoms, I teach women strategies that help them to feel their most amazing selves—at all ages.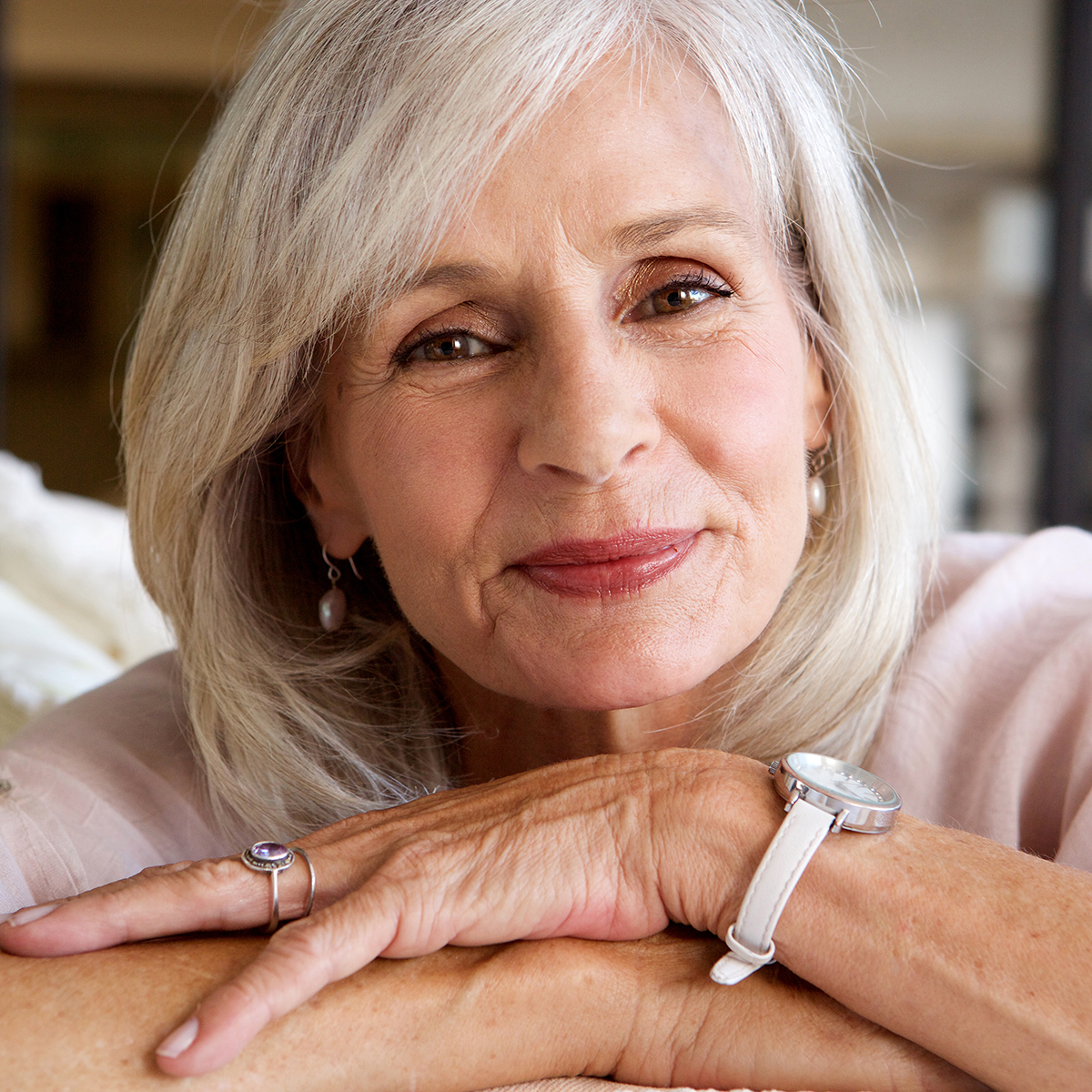 Improve Health & Wellness
From common colds, coughs and flus, to injuries and chronic illnesses, I offer simple treatment plans and
non-pharmaceutical solutions.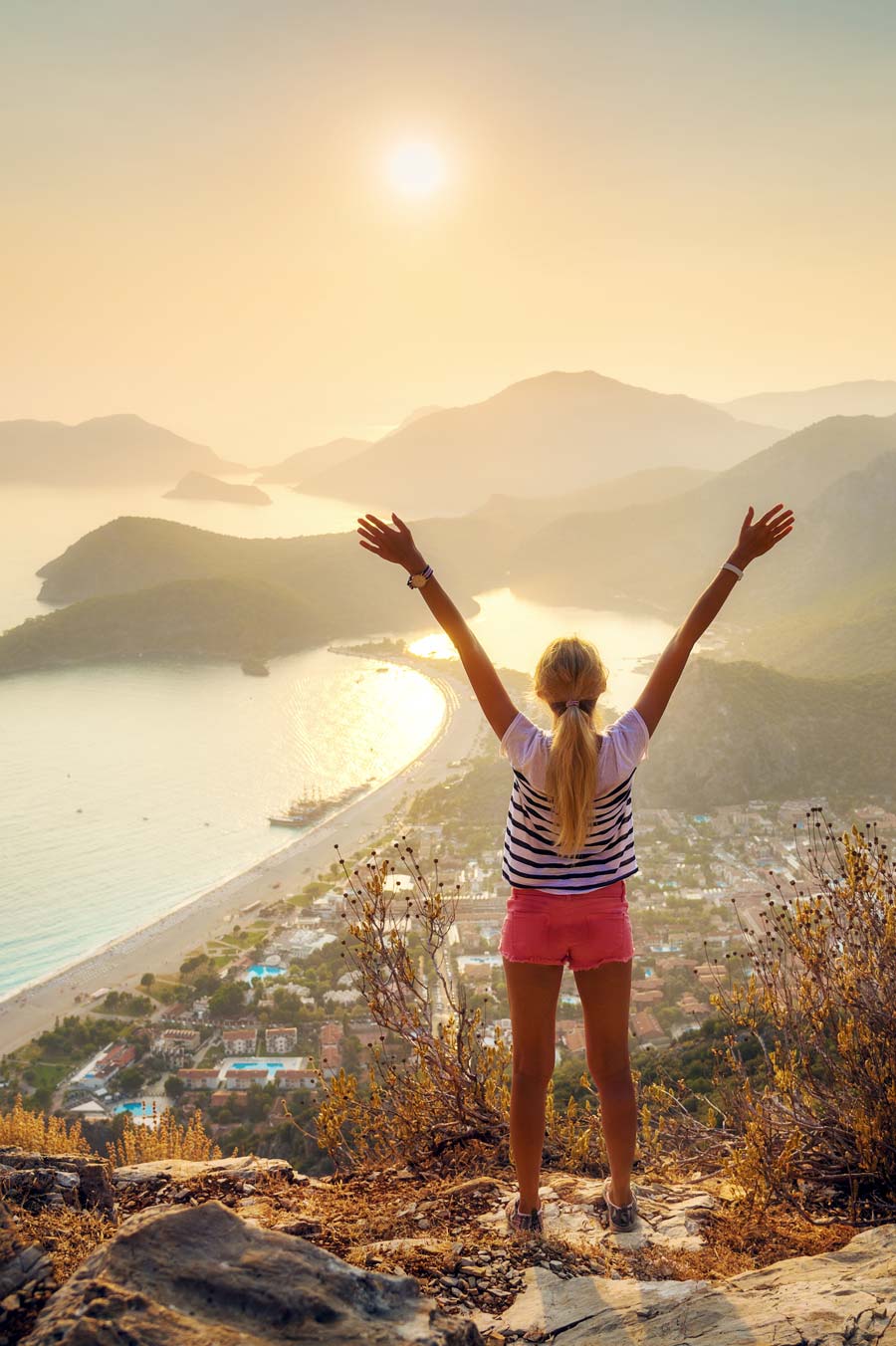 What I do
Customized Wellness Programs Created with Love
I will customize a 3, 6 or 12-month program for you, depending on your needs. After your initial wellness consultation, we determine next steps, and what the path will look like…each plan is detailed out based on your specific needs and looks like no other person's path.
You have the option of a traditional plan or a concierge plan. I will review what these options look like when we meet up, and what commitment is involved from you, from a time, focus and financial perspective—all questions will be answered!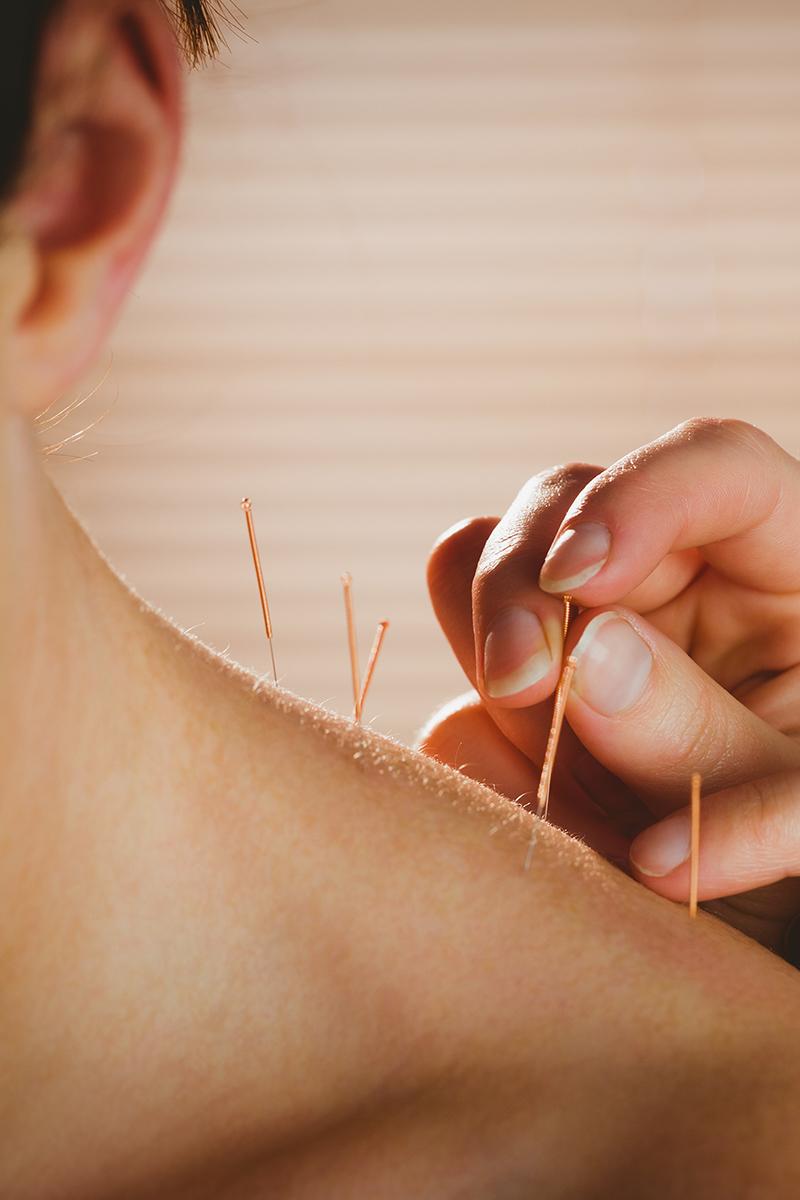 REASONS TO CHOOSE ME
Three Differences About Nina
When I treat you there are three significant things that are different than other practitioners you see.
1  » When I treat you it is all about hands on healing.
2  » I will recommend medicines that you can take along with your treatments that won't have lots of side effects.
3  » I will also recommend practical strategies that you can employ so that you can be in charge of your health and wellness.
My goal is that you feel like you are "back in the driver's seat" and not feeling controlled by what's happening in your body or your life.
Read more on the ABOUT page, where I review the details of each of these three differentiators of my wellness approach.
1. Chat With Nina
Set a time to have a Zoom or in-person consultation, to review your wellness challenges and any pressing needs. Book a consult by clicking below.
2. Diagnose Your Situation
Upon completing your wellness consultation, Nina will diagnose your issue. Your participation is essential in this process. You will be put 'in the driver's seat'.
3. Create a Treatment Plan
Nina will review your needs and create a custom treatment plan for you. You can choose from a traditional approach or a concierge plan, which gives full access at any time.
First-time Wellness Consultation
When we meet for the first time, I set aside 90 minutes to get to know you. You'll have submitted a pre-meeting questionnaire. We will review all your challenges and needs, in detail…
Hormone Balancing Consultation
Much like a regular consultation, we set aside 60 minutes by phone/Zoom or in-person to review your specific hormone situation and determine what steps need to be taken next….
Your Custom 2020 Wellness Program
 I will customize a 3, 6 or 12-month program for you, depending on your needs. After your initial consult, we determine next steps, and what the path will look like…
Follow-up Consultation
Your follow-up consultation is either 30 or 60 minutes, depending on your needs. We review your situation and determine what steps need to be taken next….
Acupuncture or Bodywork Session
Once your wellness path has been determined, you're welcome to schedule a session as you need to. Click below to select a 60, 90 or 120-minute session.
Free Wellness Challenge
Are you ready to take your health to the next level? This wellness challenge comes at your health situation from every angle. Click the link below to read all about it!
Hands-on Healing Works
COME SEE FOR YOURSELF
News & shares from my brain

my Latest blogging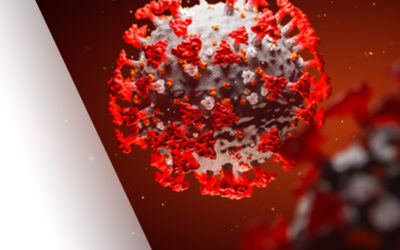 Dear patients and our community, As you already know, the Coronavirus (COVID-19) is very real and it is everyone's responsibility to help keep our community safe from its rapid spread.  To help slow the spread of this virus, it is now more important than ever to take...
read more
FEEL FREE TO REACH OUT AT ANY TIME. I look forward to connecting with you, and helping you forward with your wellness journey. These challenging times deserve the very best attention, focus and application of a mindful plan.