A strong immune system is top of mind for most of us during this worldwide pandemic.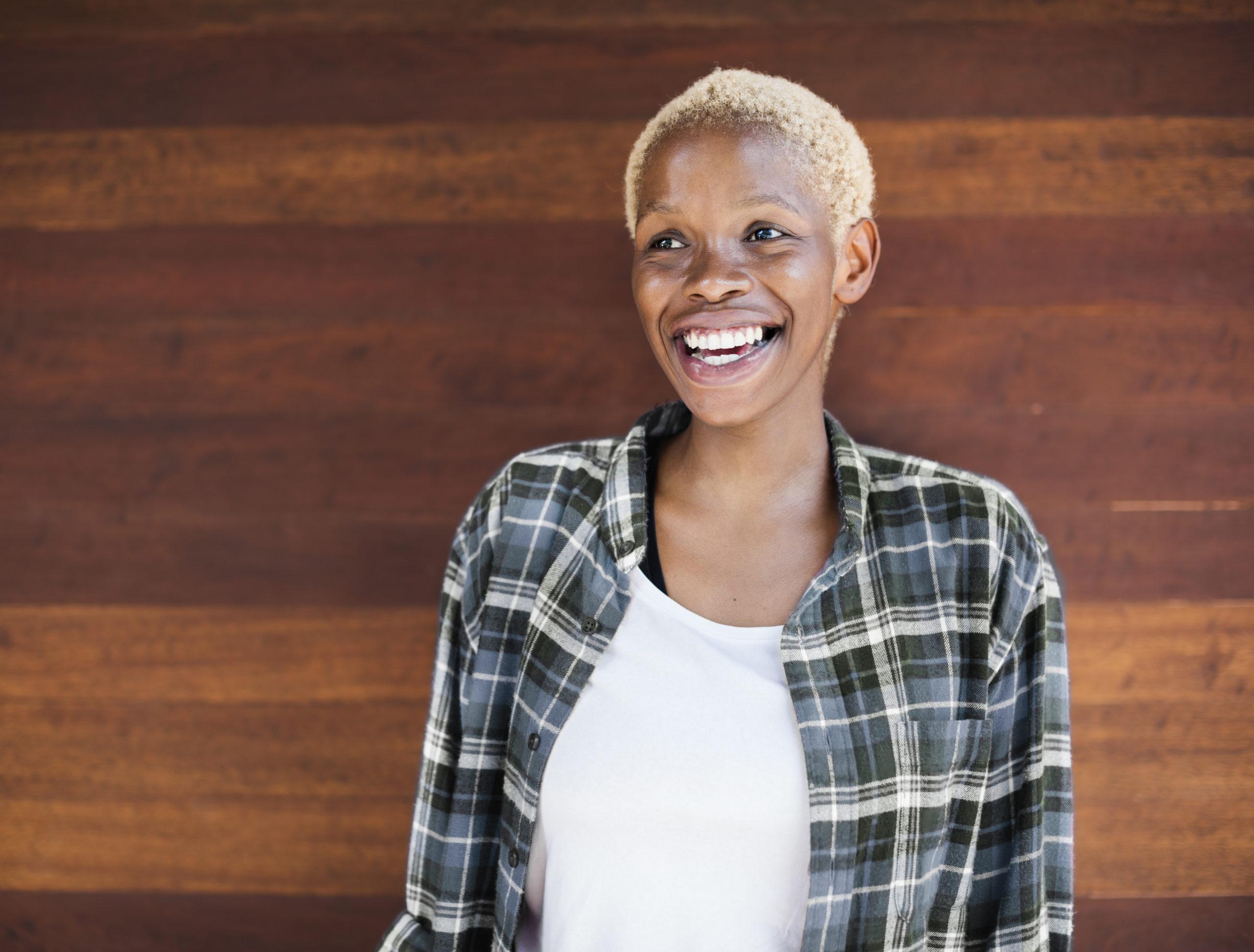 Are you up for The Challenge?
What is "The Free 5-Day 'Boost Your Immunity' Challenge", you ask? It's a 'lay it on the line' process to show yourself how committed you are to your wellness path, a way to learn the ways you can step into your power with your health, and a way to take yourself to that next amazing level, on your way to excellent health.
Please join me for 5 days that can change your life. Each day I'll teach you simple and effective strategies for boosting immunity. You'll get to try them out to see how they can benefit you, now and in the long run.
I'll be there to cheer you on, support you, answer your questions and offer you prizes for completing all 5 parts of the challenge. You'll even get a free 15-minute consult with me to review your progress and determine next steps for you.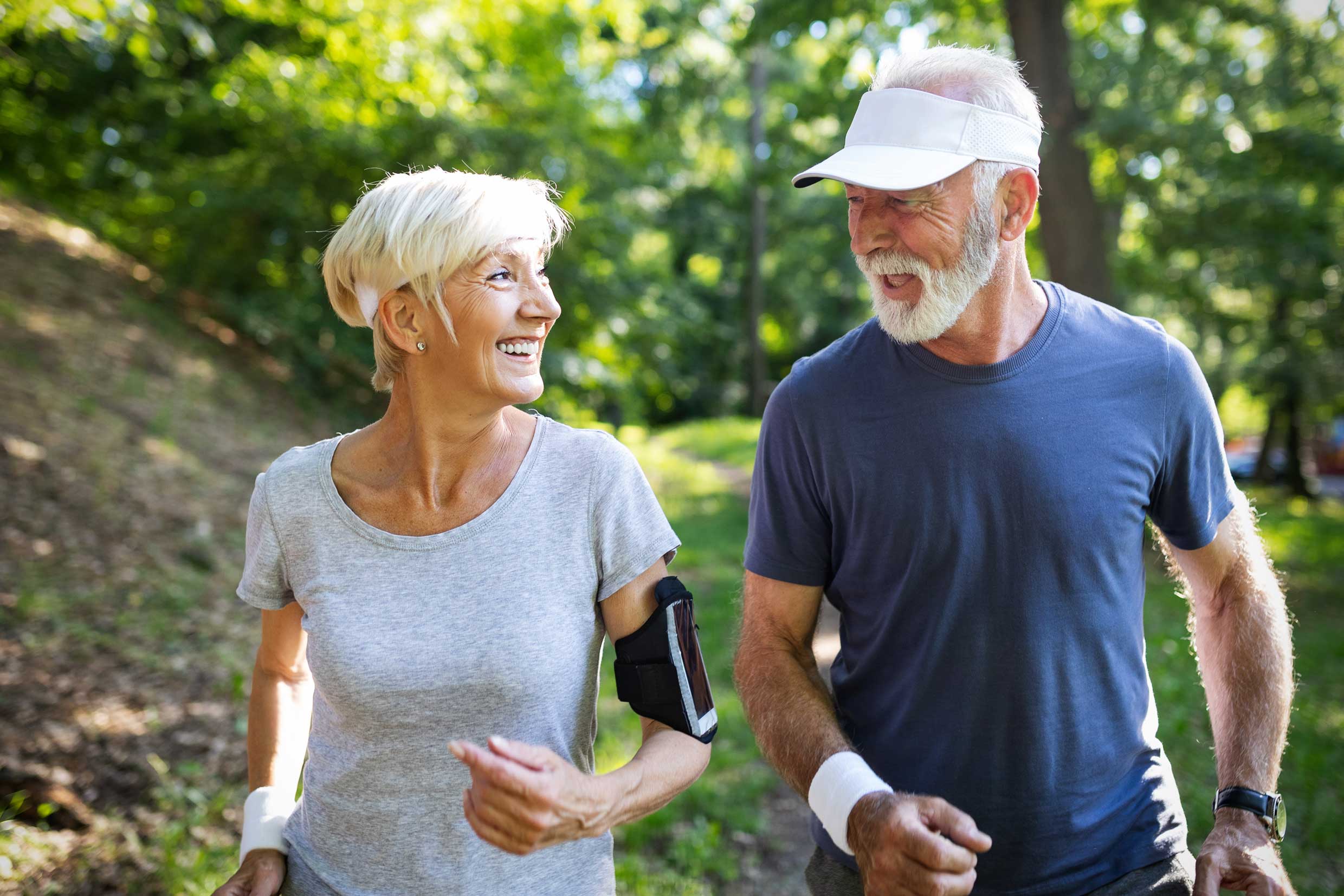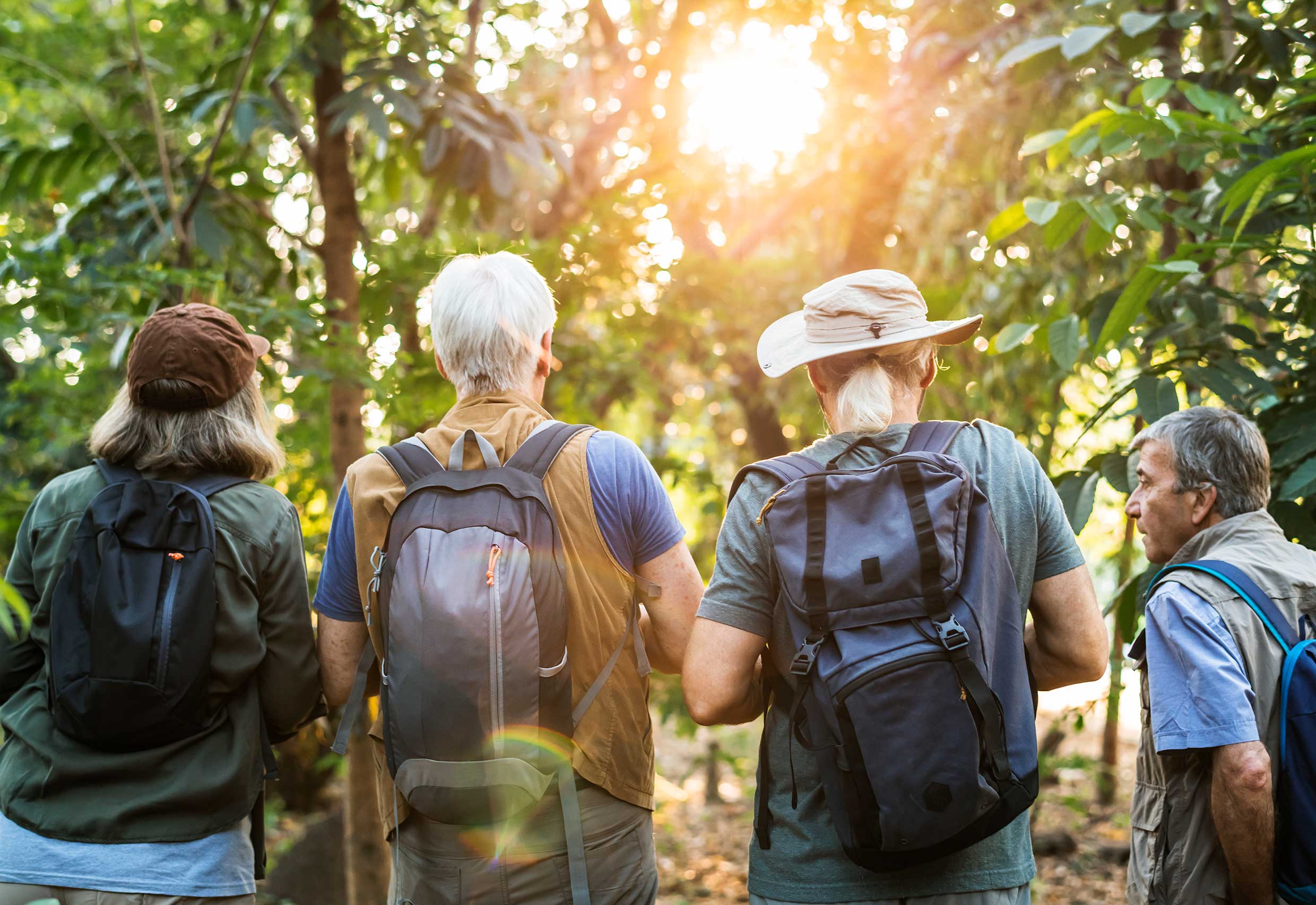 SPRING 2020 » APRIL 20–24
The 5-day Wellness Challenge:
Instant Access to Immunity

What if I told you that by participating in my Free 5-day "Boost Your Immunity" Challenge, you could…
1.   Shore Up and Boost Your Immunity so you can be more resilient and disease resistant
2.   Learn Simple New Delicious Recipes that make your body more disease resistant
3.  Up-level Your Workout and improve your stamina
4.  Get Better Sleep so your body can stay resilient
5.  Learn About Immune-boosting Supplements that you may not be aware of

6.  Learn strategies for better self-care in uncertain times
You may think…"Of Course I'm Concerned about Staying Healthy—But How Can I Boost My immunity?" Click below to sign up for this FREE PROGRAM and you'll thank yourself ten-fold!!
spring 2020 » APRIL 20–24

What's an Online Challenge?
An Online Challenge allows you to learn key information in bite-sized chunks over several days, and then try out the new things you've learned from the comfort of your home. You'll get a chance to meet and interact with the others in the Challenge group through a private Facebook group. Or you can do the Challenge on your own without interacting with others.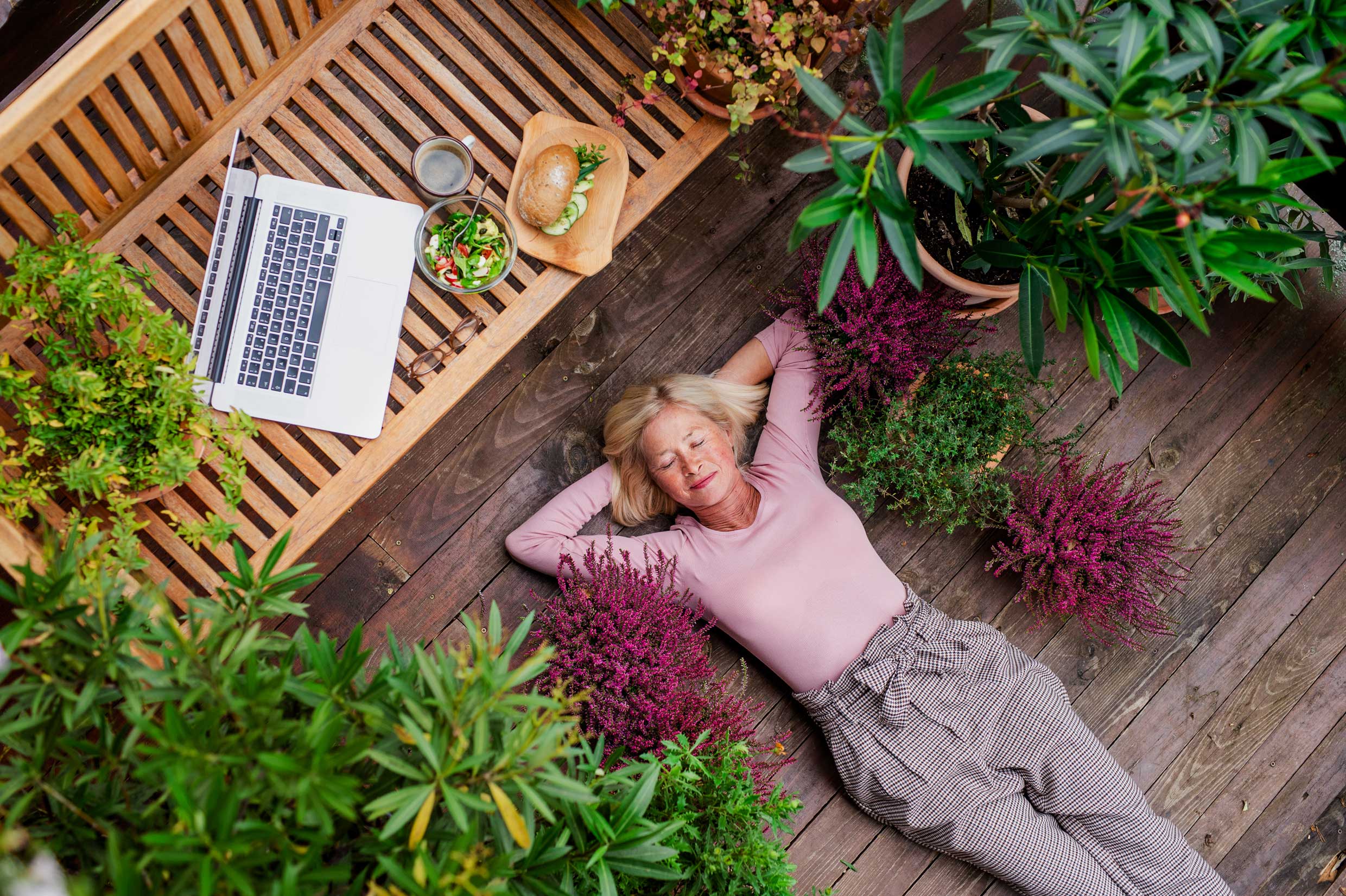 How Do I Participate?
When you register I'll send you an invitation to join my 5-Day Boost Your Immunity Challenge Private Facebook Group. You'll go there each day for 5 days to see a 15-minute video from me.
Each video will teach you about a particular topic. You'll learn strategies you can employ. Each day you'll be challenged to try one and find out how it works for you.
There will even be prizes for the participants who complete all 5 days of The Challenge.
You'll track your progress  as you go, and at the end of The Challenge, you'll get a free consult with me, where you'll share your experiences—what worked (or didn't) for you. I'm curious about how you'll use the information I'll share with you in your life going forward.
Invite a friend, adult child or partner to join you, and sign up for The 5-Day Boost Your Immunity Challenge—after all, it's free!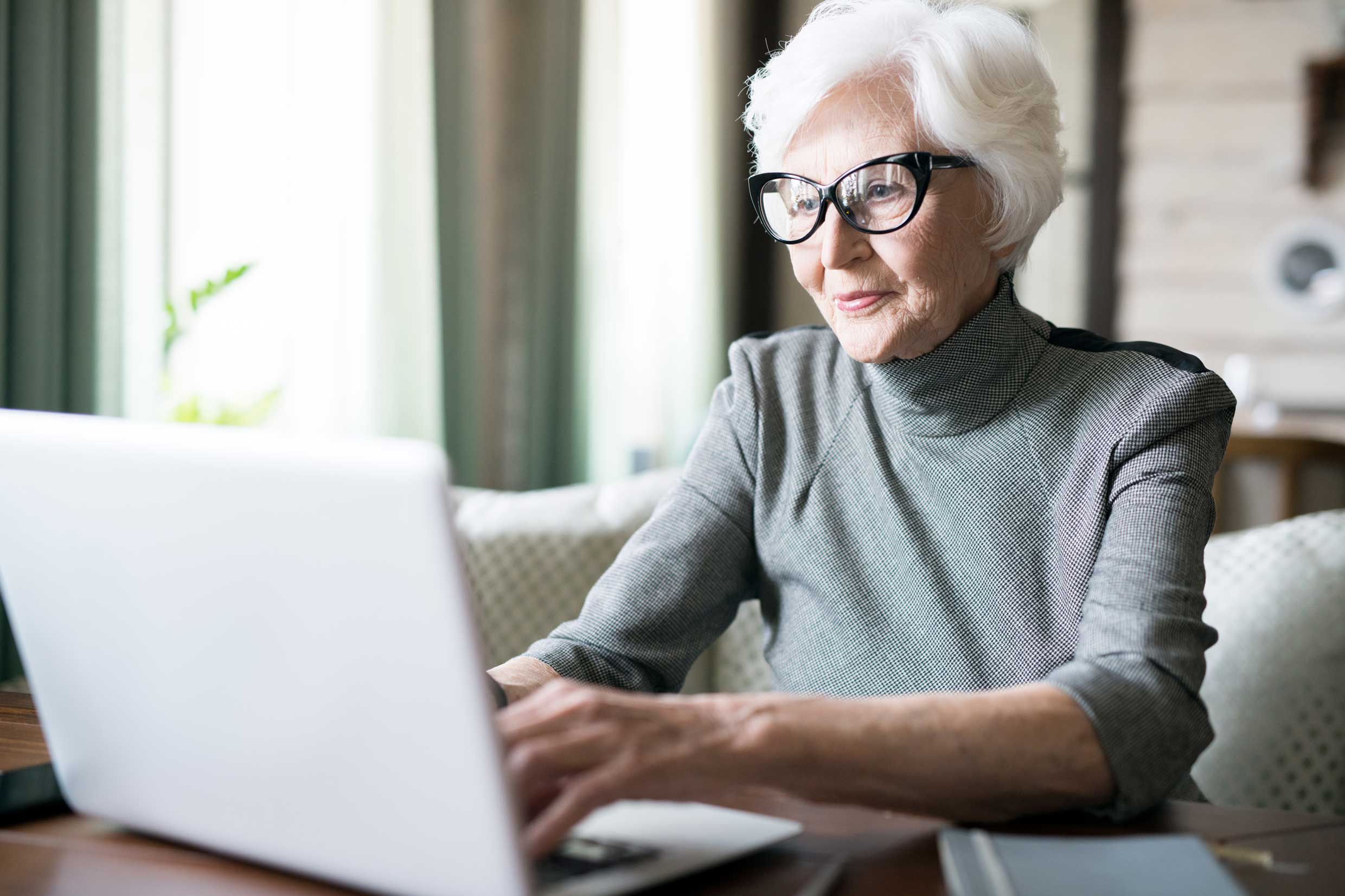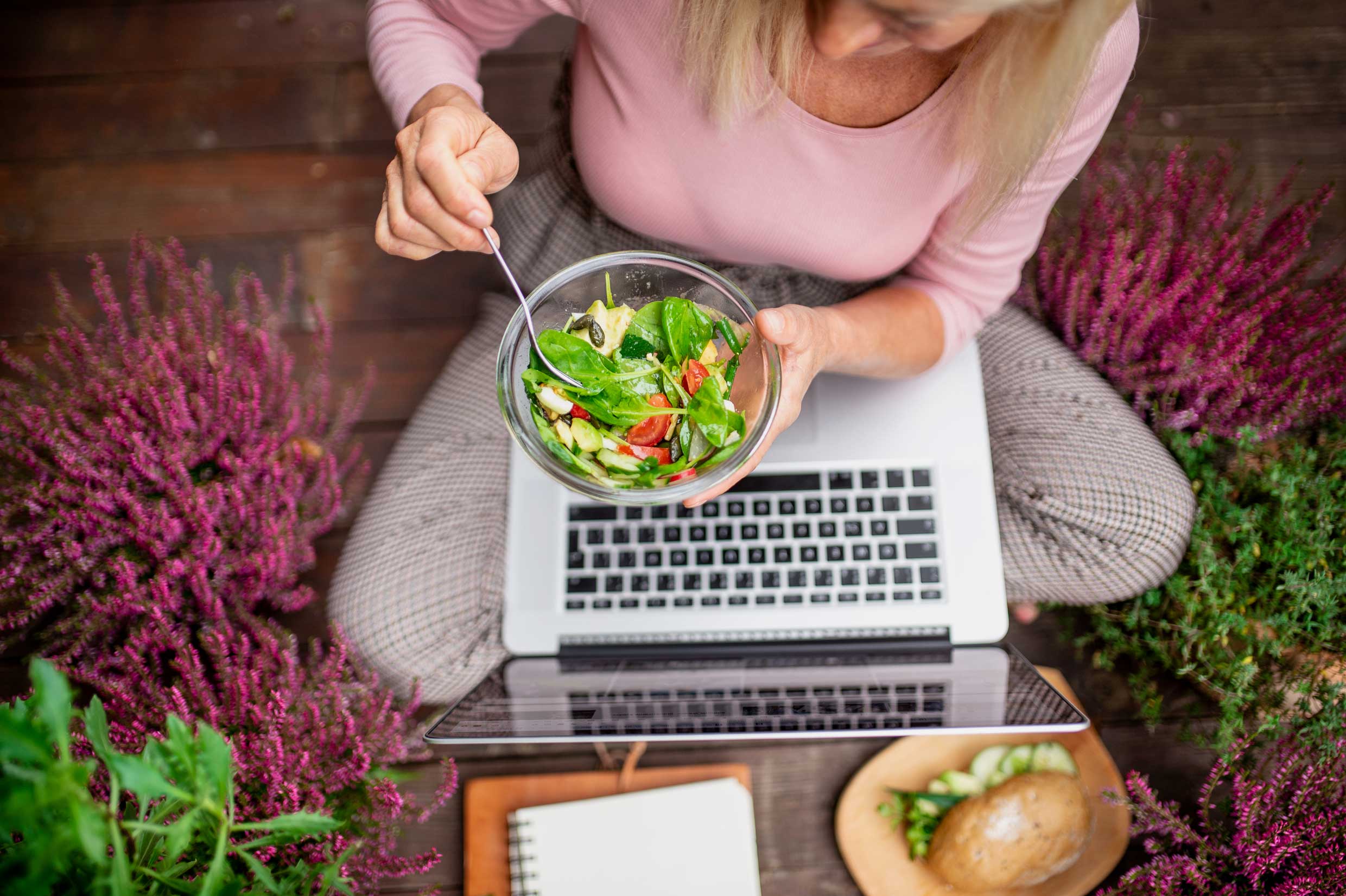 LICENSED ACUPUNCTURIST » MASTER HERBALIST
Nina PRICE
I'm a practitioner of Traditional Chinese Medicine (TCM). Even though it is thousands of years old, it is still very relevant to healing people today. TCM treats the whole person: body, mind and spirit. When I work with you I'm looking at everything that's affecting you—the whole person. I'm looking for what's out of balance, what's stuck or in conflict. What's at the root of why you're not feeling well?
The key tenants of my practice to note… When I treat you, my approach and treatment are all about hands-on healing. I recommend medicines that you can take along with your treatments that won't have lots of side effects. I recommend practical strategies that you can employ so that you can be in charge of your health and wellness. My goal is that you feel like you are "back in the driver's seat" and not feeling controlled by what's happening in your body or your life.
Here's to your Immune-boosting Success!
Nina Price
Licensed Acupuncturist & Master Herbalist